Video Tutorial: Python Missile Command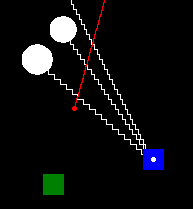 Missile Command is one of the classic video games of the early 1980s, along with Pacman, Donkey Kong, Frogger, and Space Invaders, amongst others. In contrast to most other games of the time, you used a trackball to target enemy missiles that were threating to annihilate you and your planet. The only thing standing between your planet and total destruction is your skill and dedication.
The Program
This is the first tutorial I've created which uses the Simpe Python Game Library, or SPGL. The SPGL is a Python module I wrote to simplify making basic 2D games. As it is built on the Python turtle module, it has that module's limitations. You can read about the SPGL and download it from my Github page: https://github.com/wynand1004/SPGL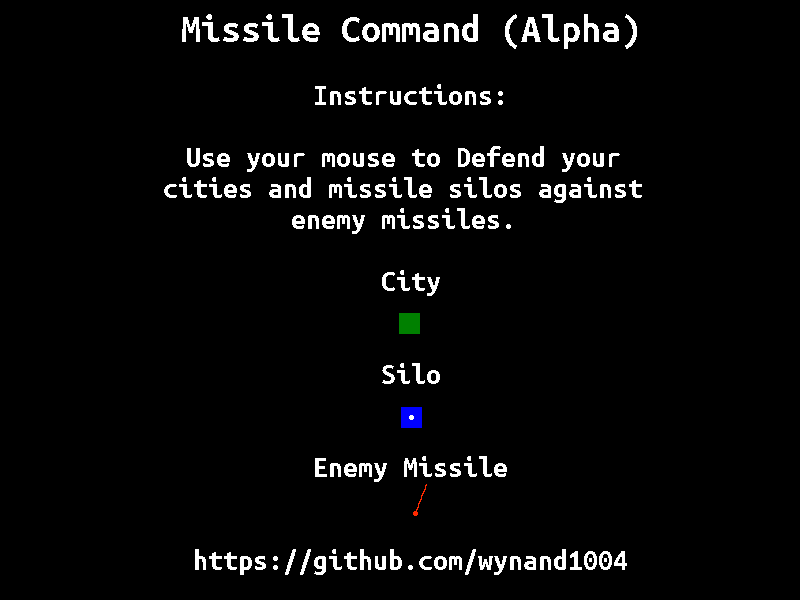 The Tutorial
Please watch the video introduction here.
It will talk about how to download and use the Simple Python Game Library.
There are nine stages in the tutorial:
- Create the basic game classes
- Move the enemy missile
- Move the player missile
- Targeting with the mouse
- Player and enemy missile explosions
- Collisions
- Multiple Cities, Silos, and Missiles
- Player Missile Count and Scoring
- Basic Level System
I hope you find this useful. If so, please comment on the YouTube videos, subscribe to my YouTube channel, and follow me on Twitter (@tokyoedtech)