Global Codeathon Scratch Tutorials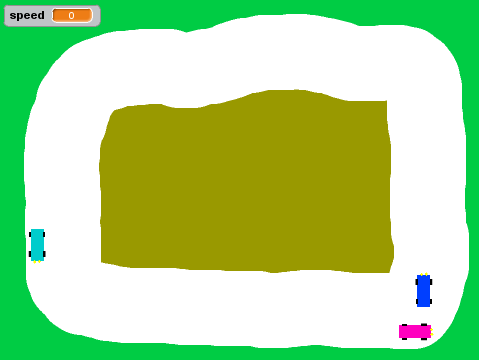 The Global Codeathon brings together students from numerous schools around the world for a day of Scratch coding, learning, and sharing.
In preparation, I have created a couple of tutorials aimed and the relative beginner. Each project has a video component and an accompanying handout. The video shows in step-by-step fashion how to create each project, while the handout shows the completed scripts.
Project 1: Speed Racer
In this project, students will create a car that can race around a track using the arrow keys. They are racing against one or more computer-controlled cars.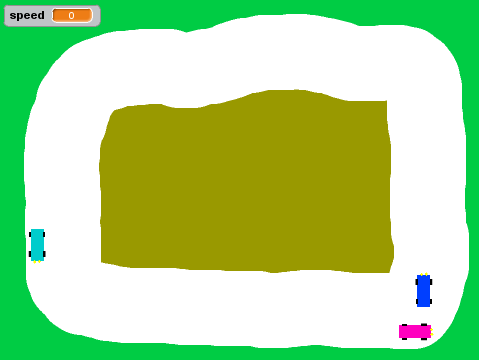 LINKS:
HANDOUT (Google Doc - No login required)
Project 2: Lunar Lander
In this project, students will create a spaceship trapped on a planet than can fly around from landing pad to landing pad using the arrow keys. Touching the walls results in a broken spaceship and starting the level over.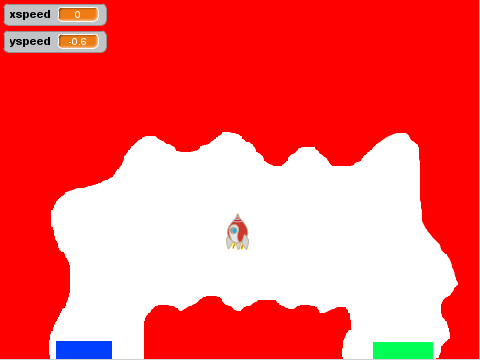 LINKS:
HANDOUT (Google Doc - No login required)
If you like these tutorials, please share and follow me on Twitter: @tokyoedtech